The Whiteboard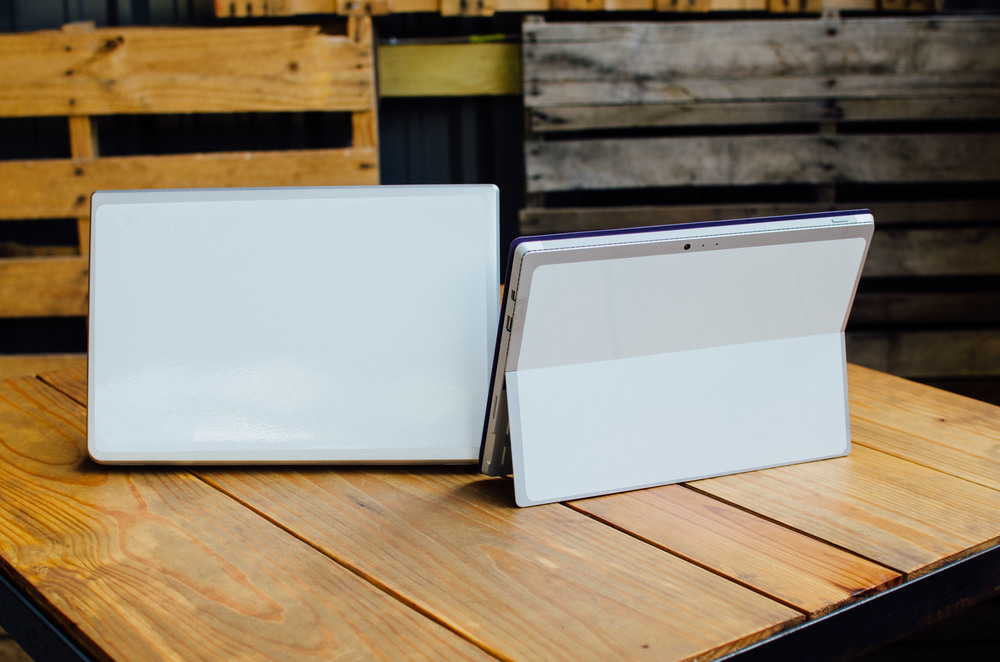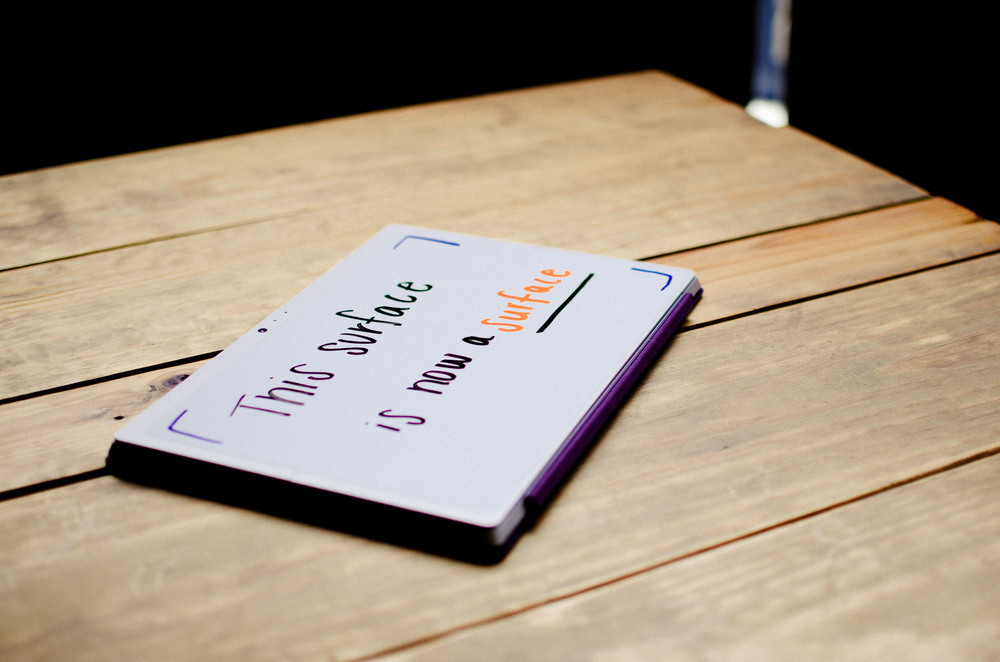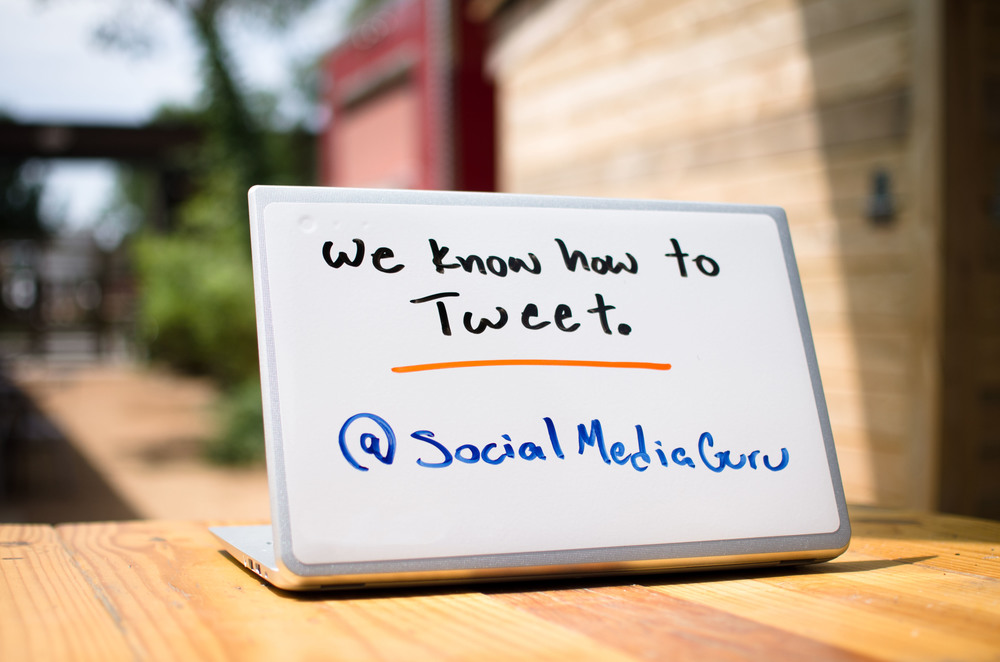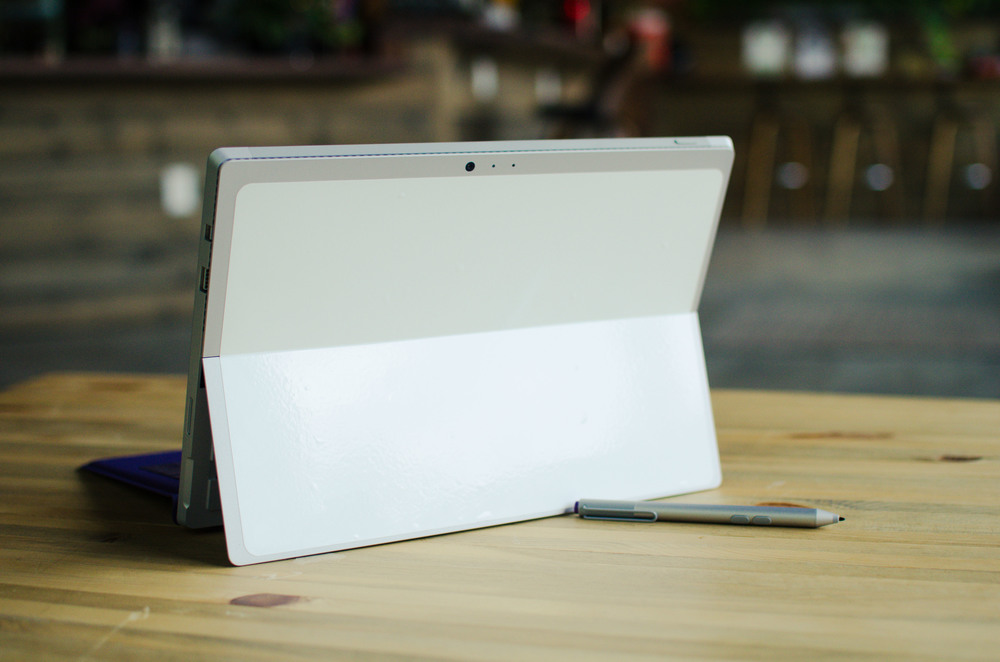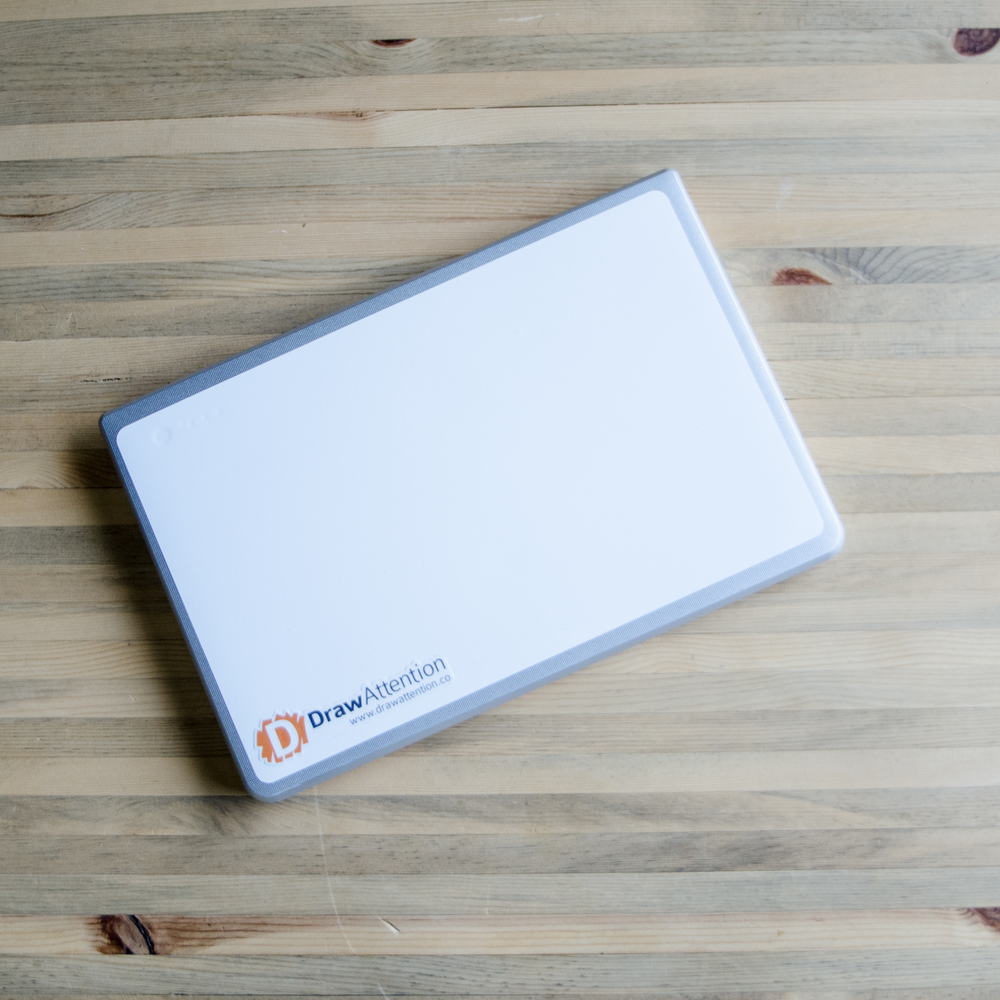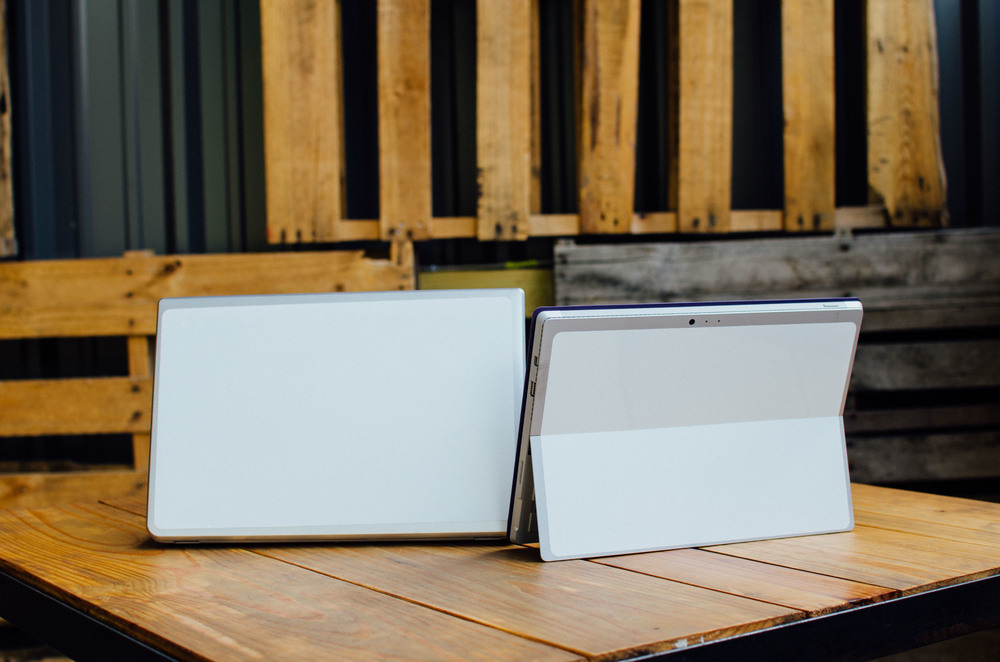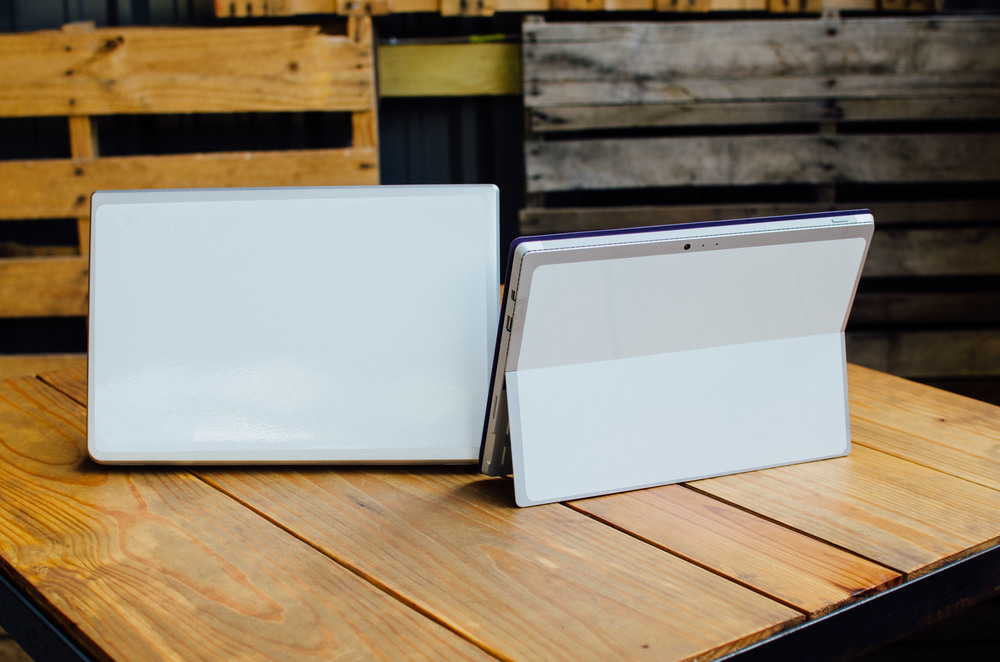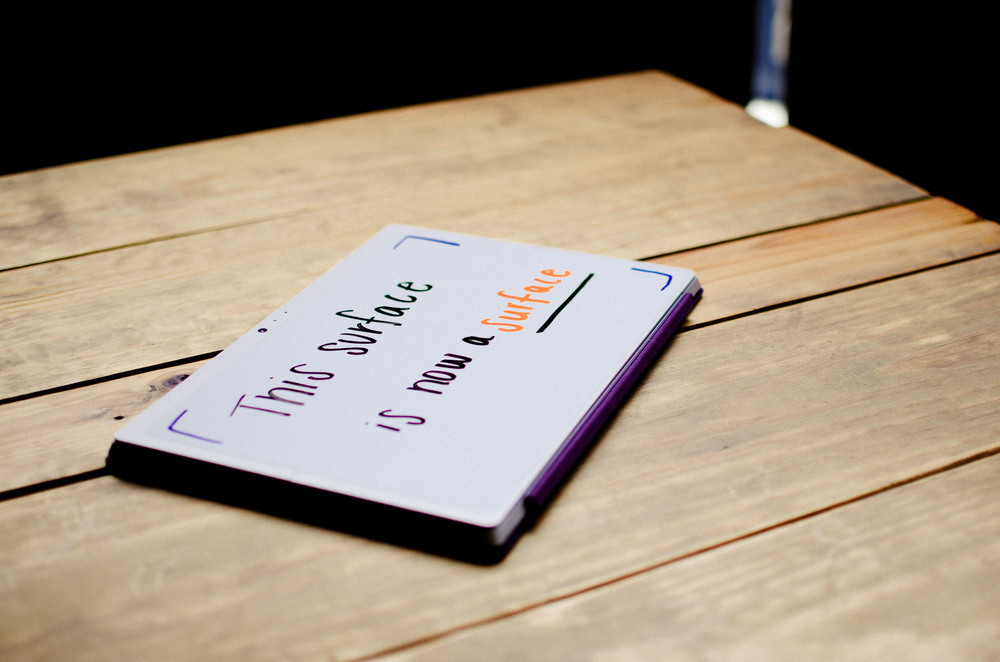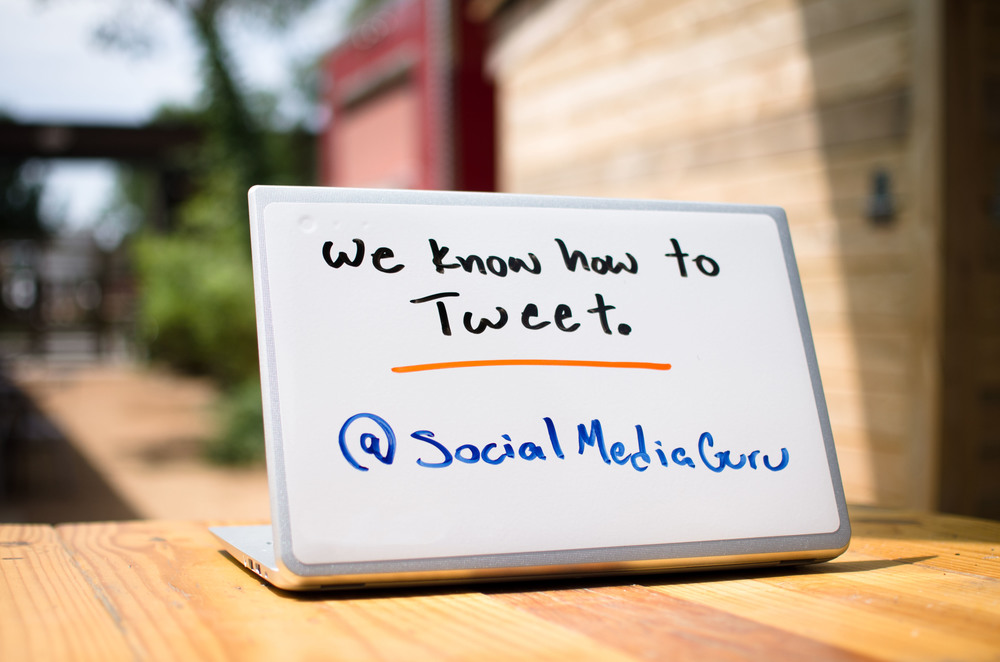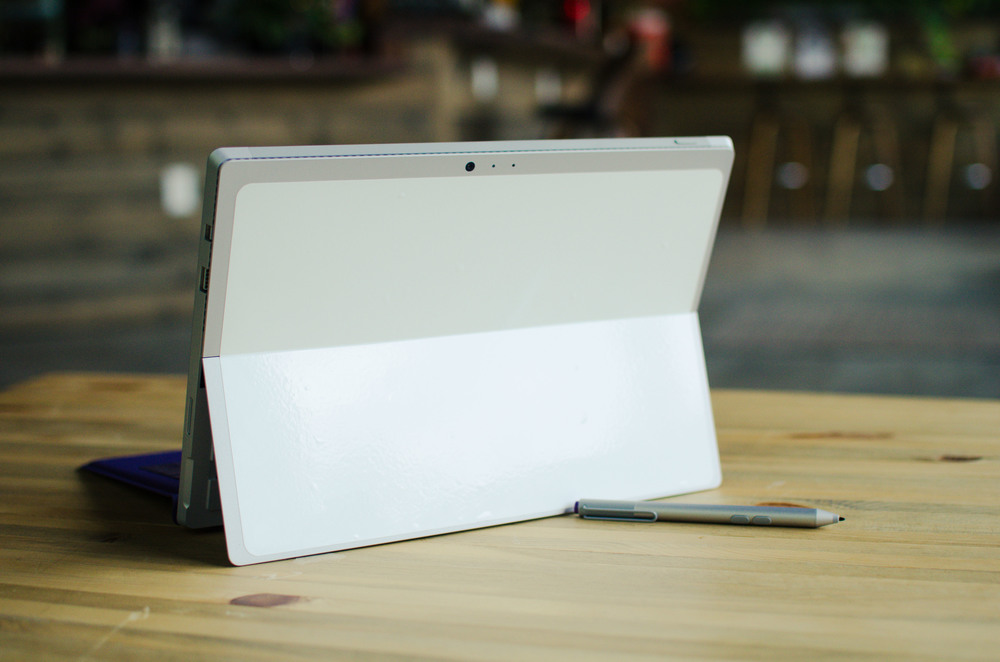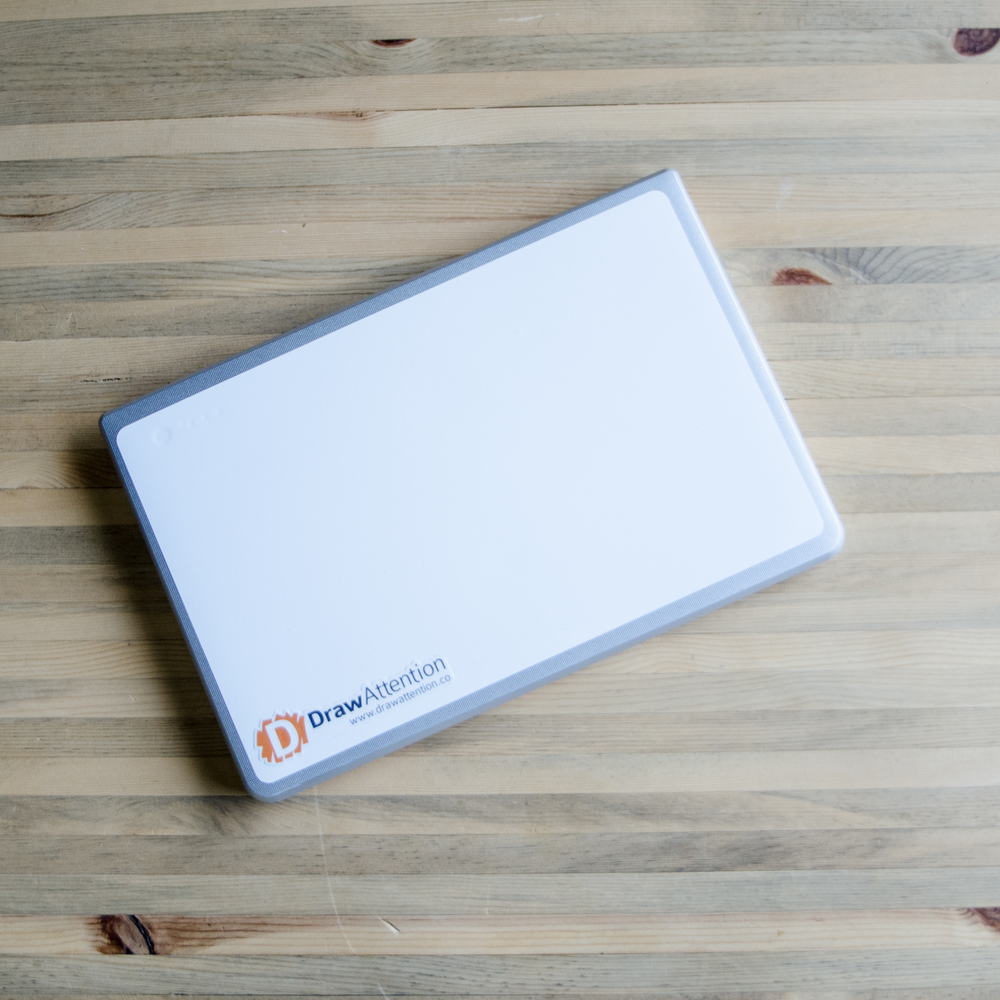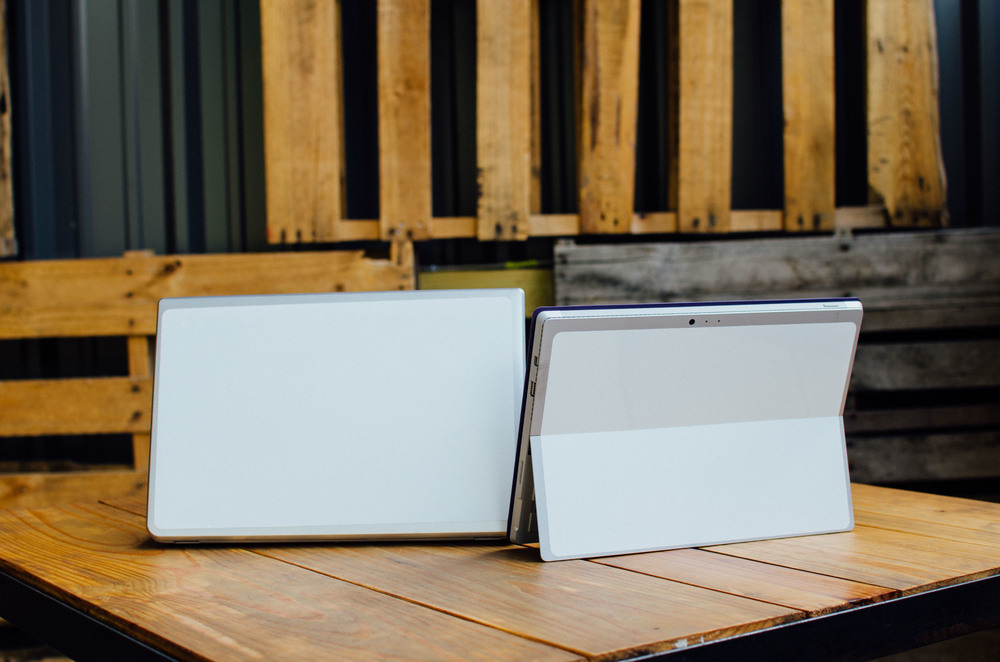 sold out
The Whiteboard
The original way to draw attention.
Comes in 11", 13", 15", 17".
Fits MacBook Pro, MacBook Air, and most PCs.
New: Now fits Microsoft Surface! 11" and 13" sizes.
Suggested Products
We realized that not everyone wants to put the whiteboard sticker directly on their laptop - we understand, some of us are the same way, so of course the best way to do that is to put a case on your laptop!
Below are some of our suggestion of cases you can purchase. If we had a preference, we prefer rubberized over glossy (it's just easier), but the decal will stick to either.
Kuzy Rubberized Case MacBook Pro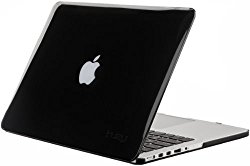 Kuzy Gloss Case for MacBook Pro
iPearl mCover Case for Dell