The Blackboard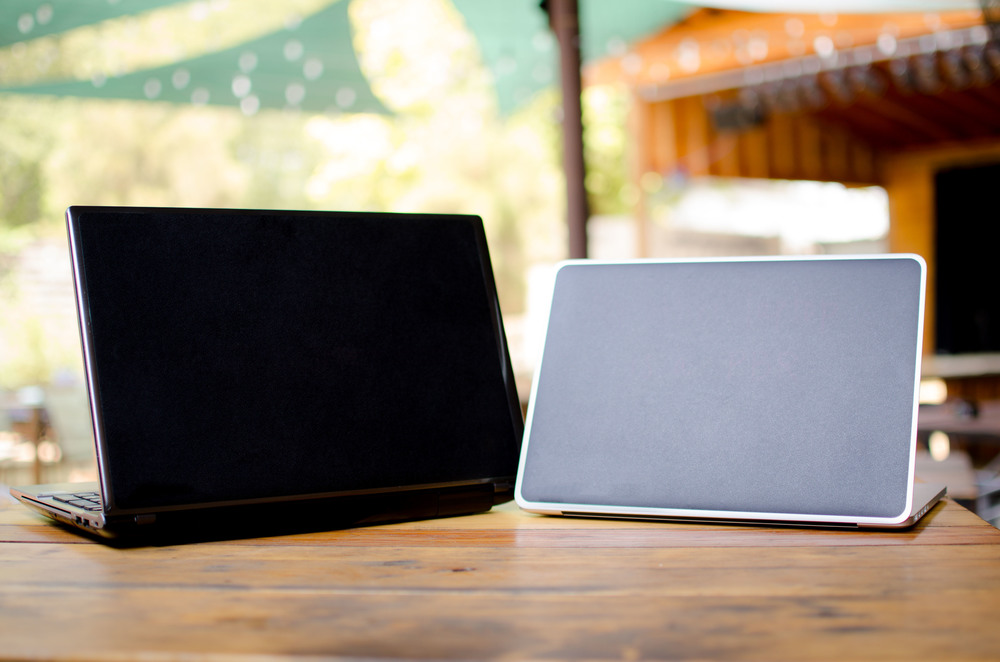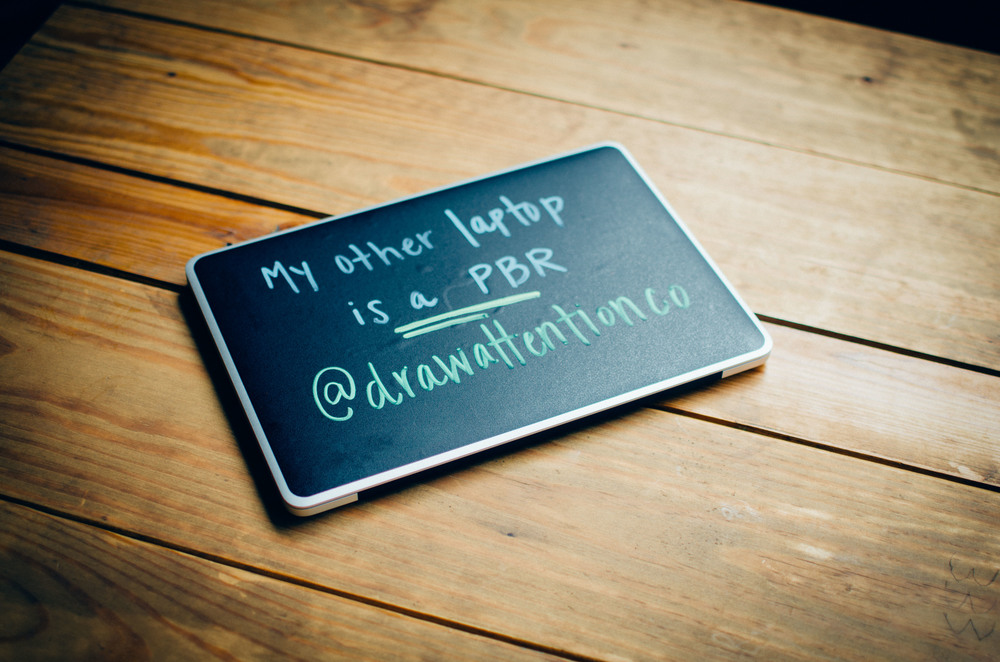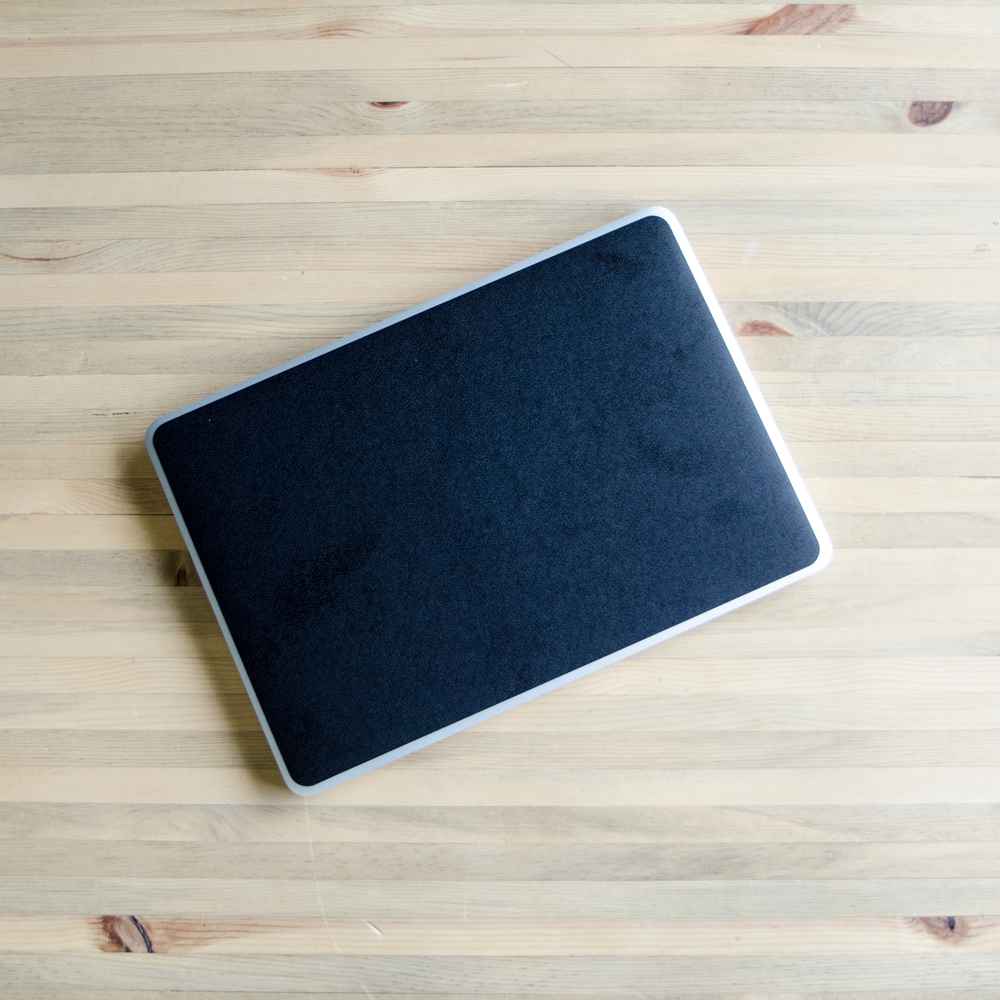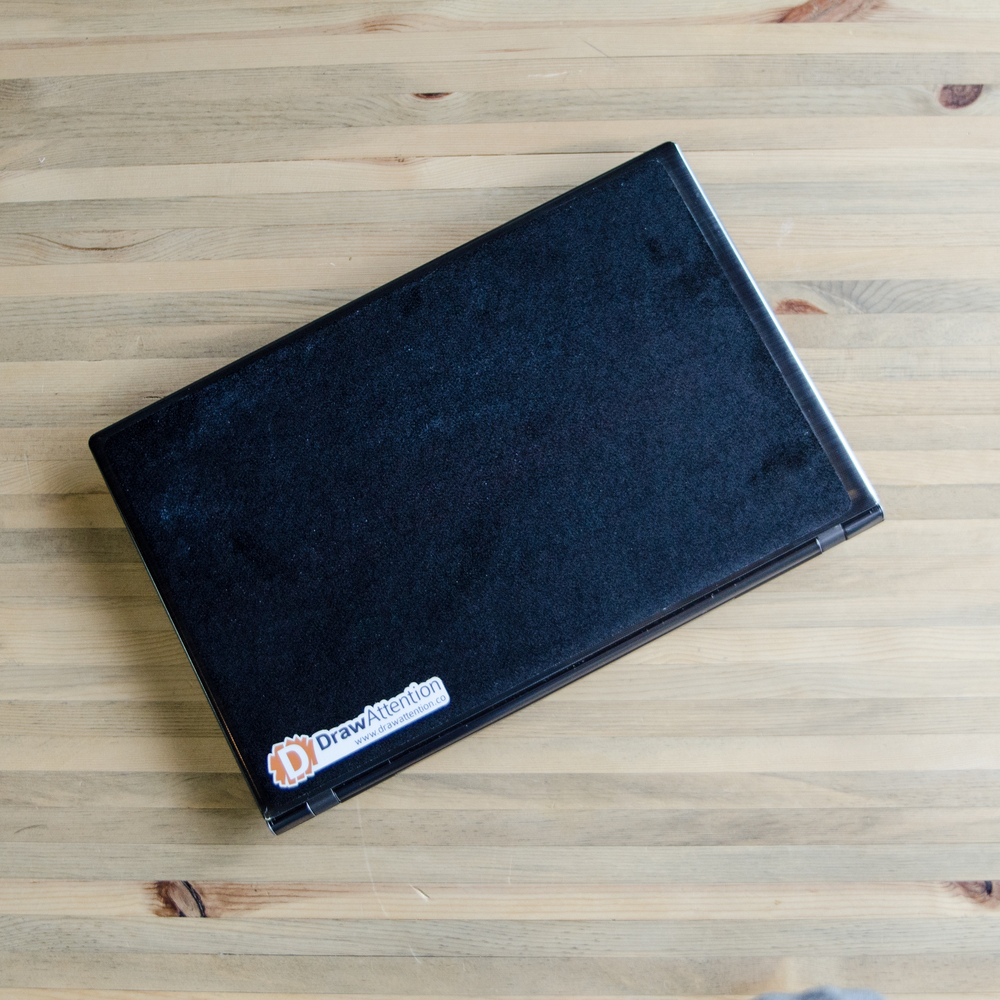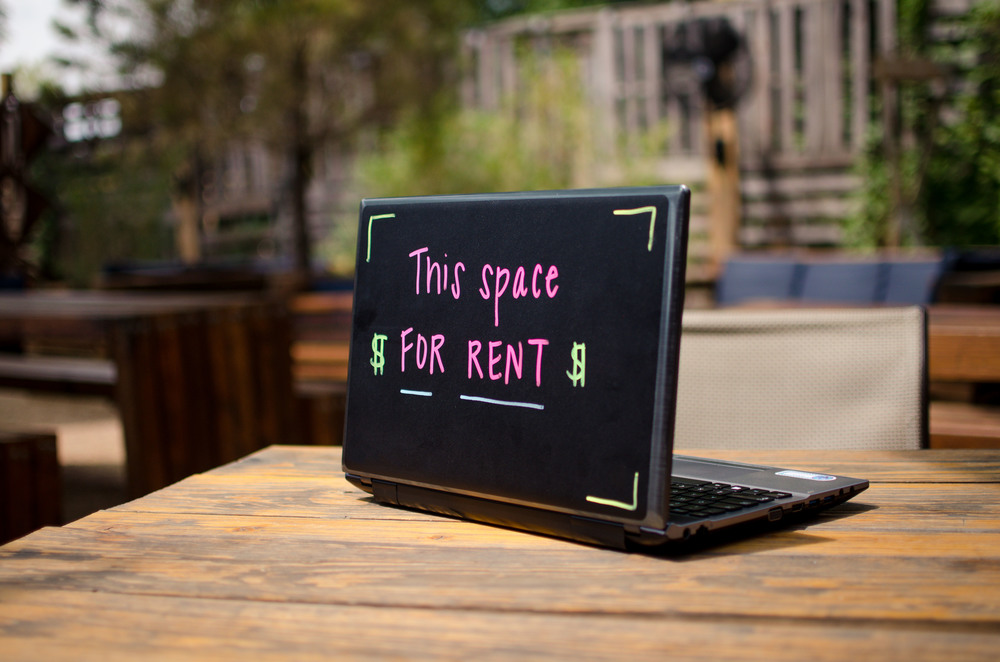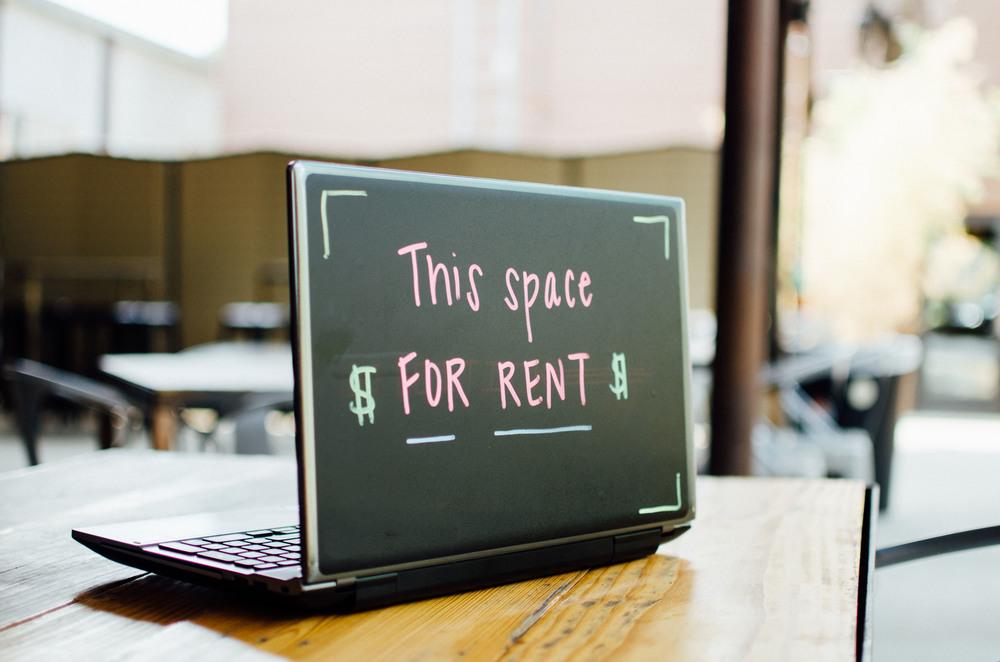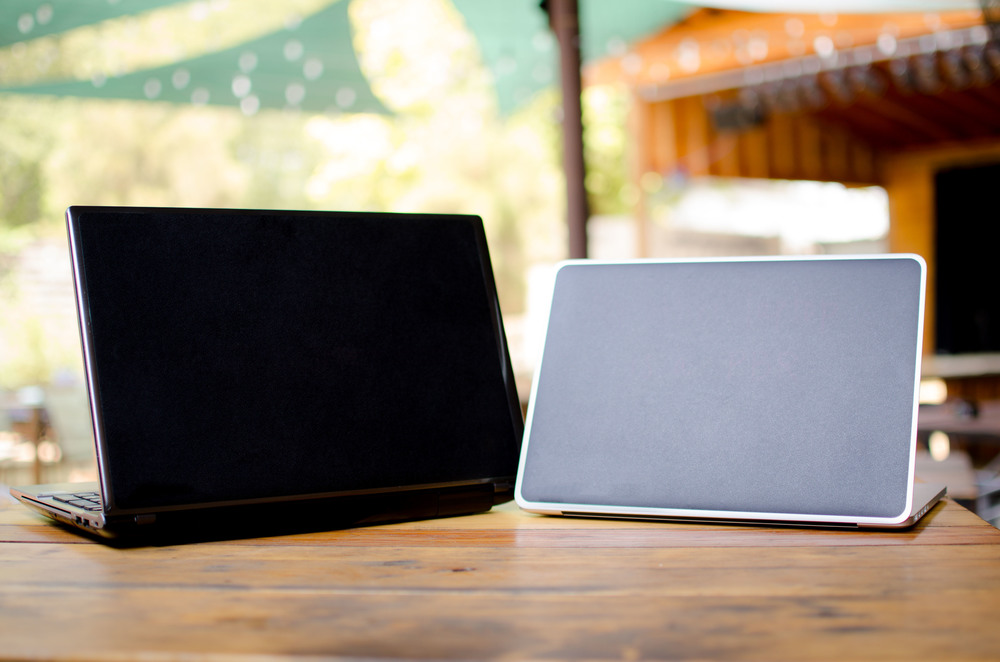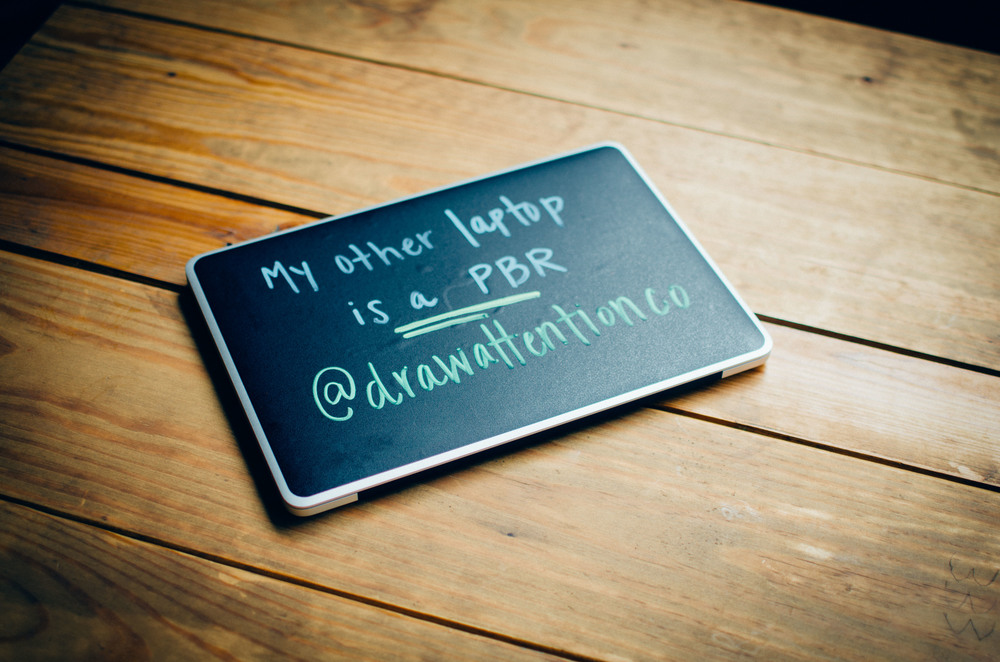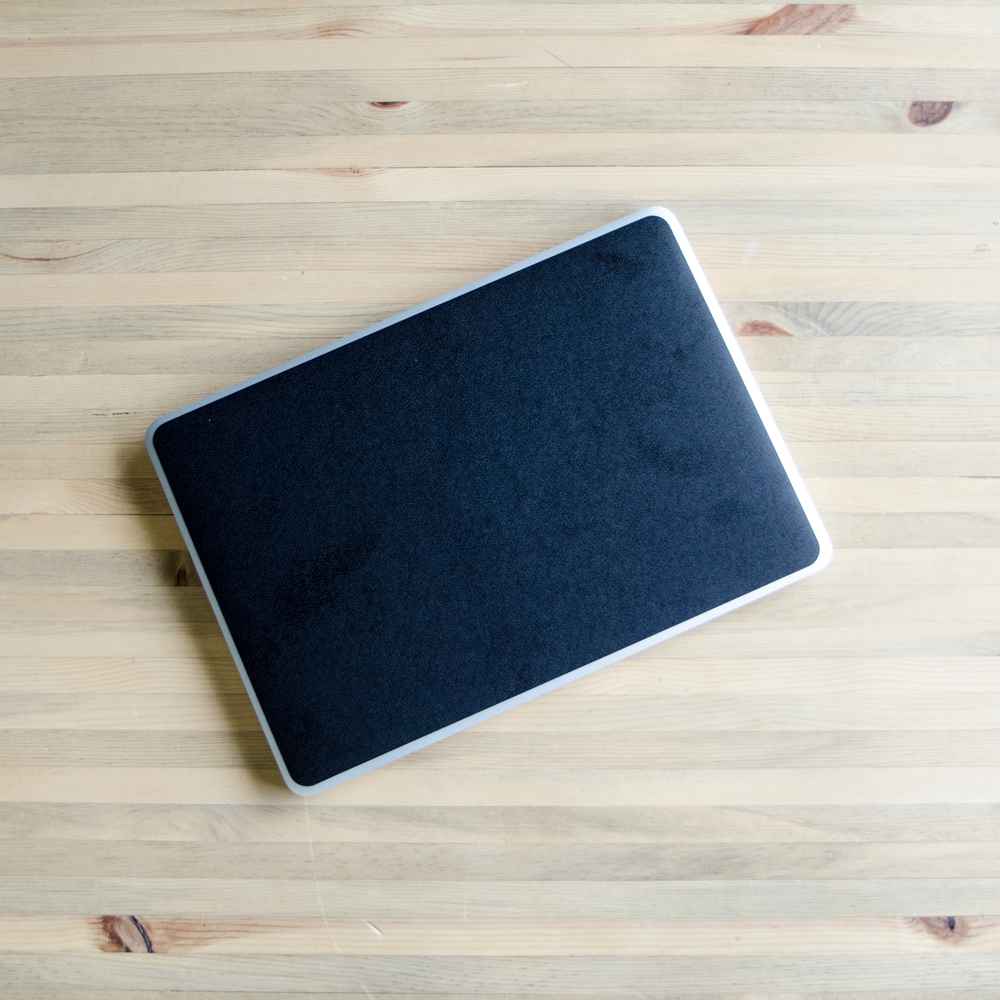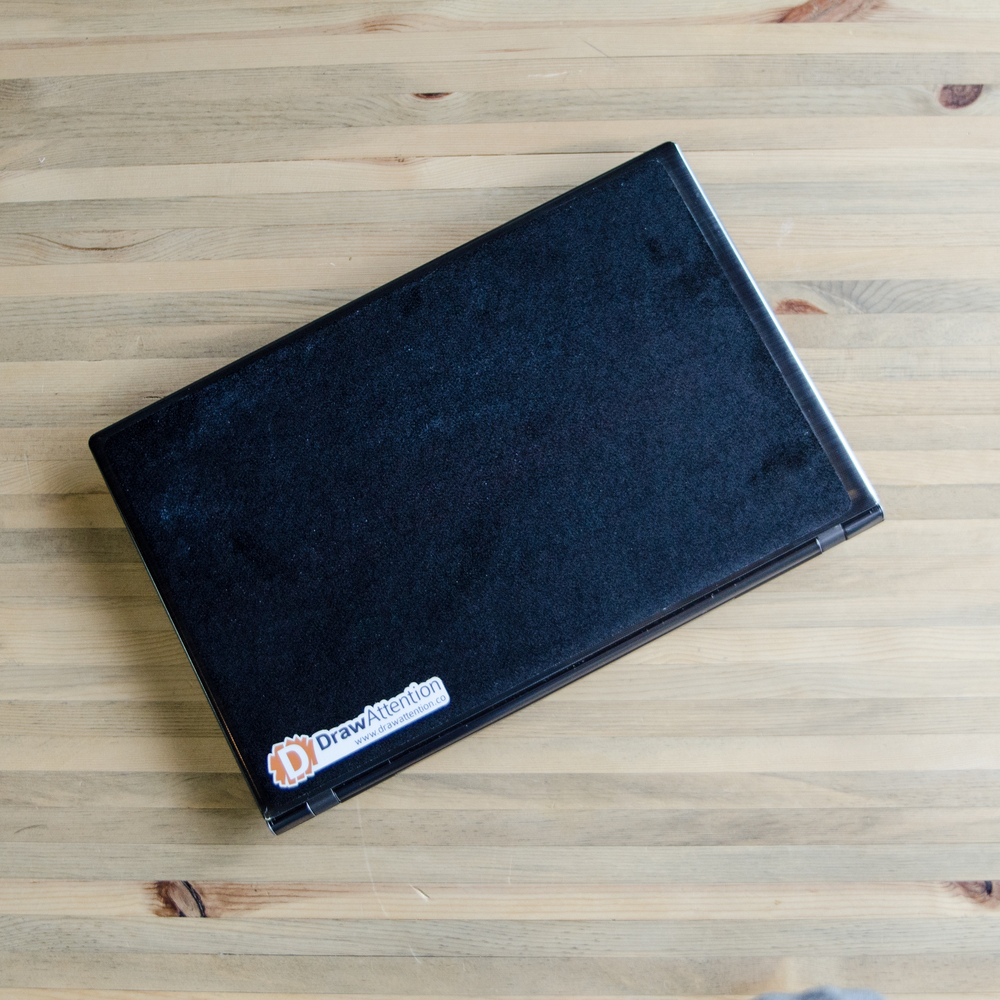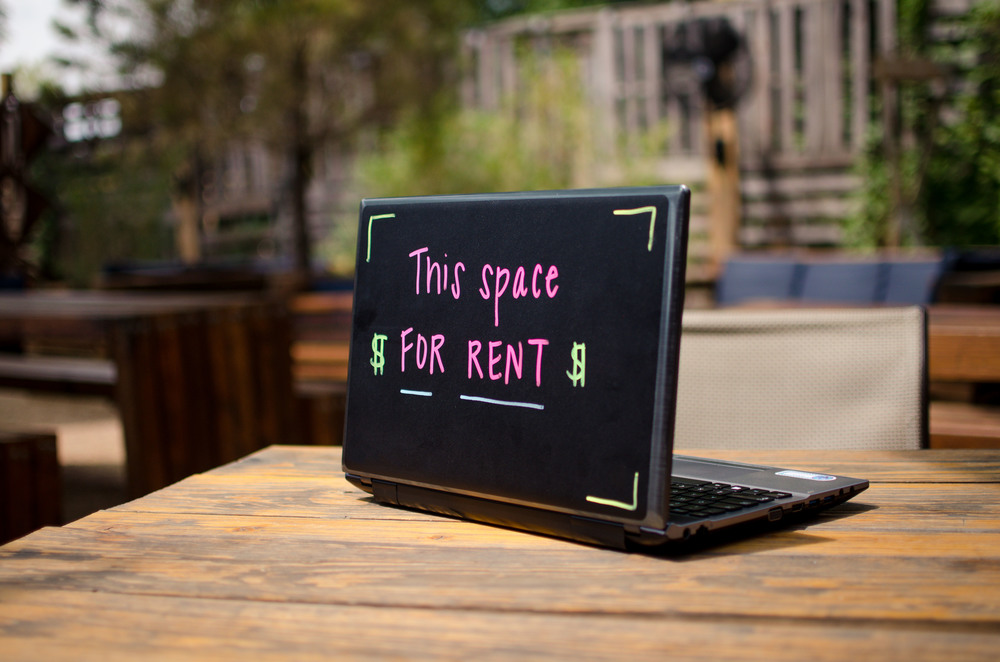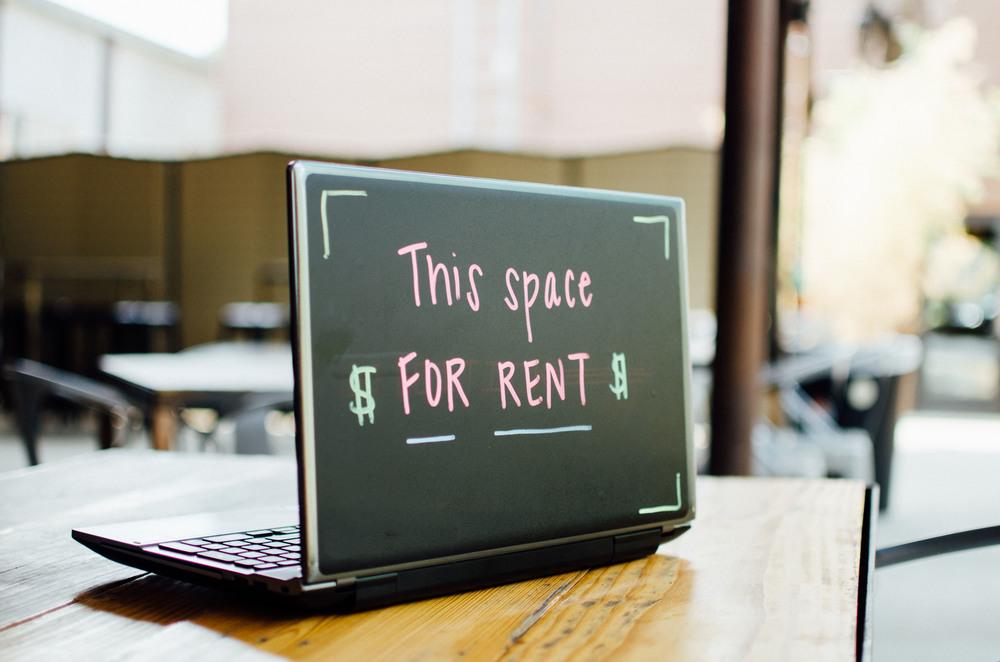 sold out
The Blackboard
Work and code on one side, chalk it up on the other.
Comes in 11", 13", 15", 17".
Fits MacBook Pro, MacBook Air, and most PCs.
Suggested Products
We realized that not everyone wants to put the whiteboard sticker directly on their laptop - we understand, some of us are the same way, so of course the best way to do that is to put a case on your laptop!
Below are some of our suggestion of cases you can purchase. If we had a preference, we prefer rubberized over glossy (it's just easier), but the decal will stick to either.
Kuzy Rubberized Case MacBook Pro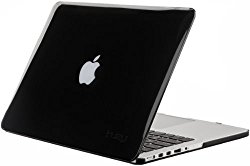 Kuzy Gloss Case for MacBook Pro
iPearl mCover Case for Dell